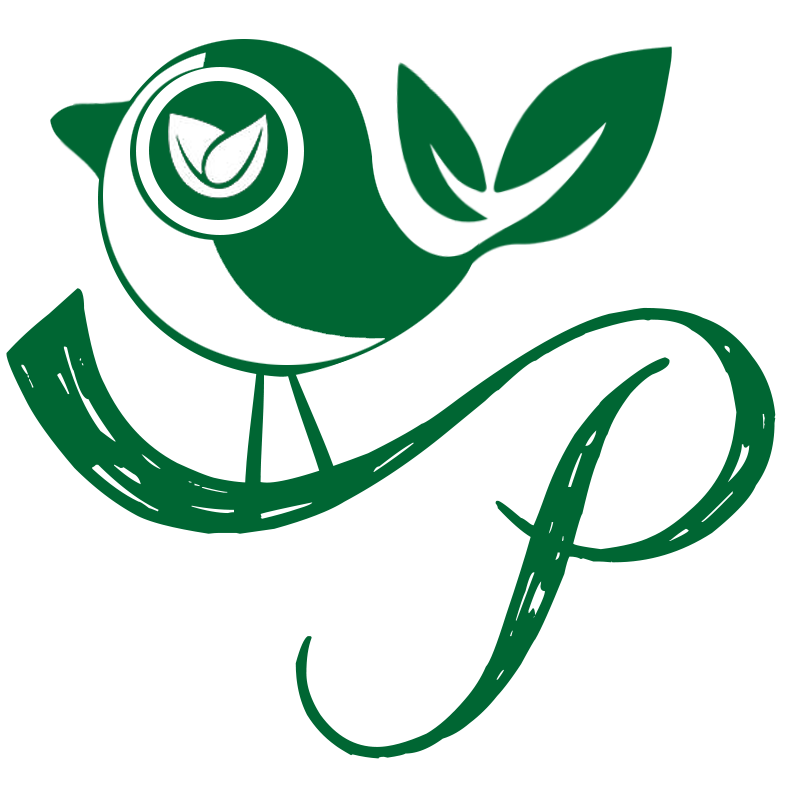 Associazione Pantasema
Progetto Pantasema
Pantasema is our social farming project. With Pantasema we practice sustainability thru natural and social agriculture. Pantasema develops: social – educational activities; actions oriented to the so called 'inclusive' agriculture. We cultivate a large natural organic vegetable garden, care little animal farms and pets, milk goats and make cheese. We share our practices and sell our products in the local farmer markets. We offer visitors and volunteers the opportunity to learn agricultural techniques. We hope soon to realize the dream to activate a cheese little factory, agri-Bistrot and open an educational farm. As 'WWOOF – Italia' local host we are part of the global community of the Federation of WWOOF Organizations (FoWO).  With the help of our local and global volunteers we aim to help for the activation and multiplication of enthusiast agri-social activists, learning together in practice how to be "farmers 4 future" !
Dal 2009 sviluppiamo progetti di turismo sociale e rurale, intercultura e sostenibilità a Zagarolo sui colli romani a 30 minuti da Roma. Dal 2015 con Pantasema pratichiamo agricoltura sociale attiva e contadina riscoprendo sapori autentici e i ritmi della natura e la cultura della vita rurale. Pratichiamo multifunzionalità agricola implementando diverse azioni a partire dalla trasformazione e vendita diretta dei nostri prodotti. La nostra azione è orientata alla tutela del territorio e la pratica di stili di vita sostenibili attraverso la ri/scoperta della agricoltura naturale e delle tradizioni contadine autentiche, seminando inclusione sociale, tuela ambientale e agricoltura per tutt* 
Scambiamo e condividiamo le nostre esperienze in rete con altri contadini e attraverso progetti di networking. Sperimentiamo pratiche di coinvolgimento anche lavorativo di giovani dis/inoccupati. Sviluppiamo attività educative e programmi di volontariato. con il supporto della Associazione No Border accogliamo i Workawayers. Collaboriamo con Echanges & Partenariats. Siamo farm-hosts di WWOOF Italia e della rete mondiale di WWOOF – World-Wide Opportunities on Organic Farms …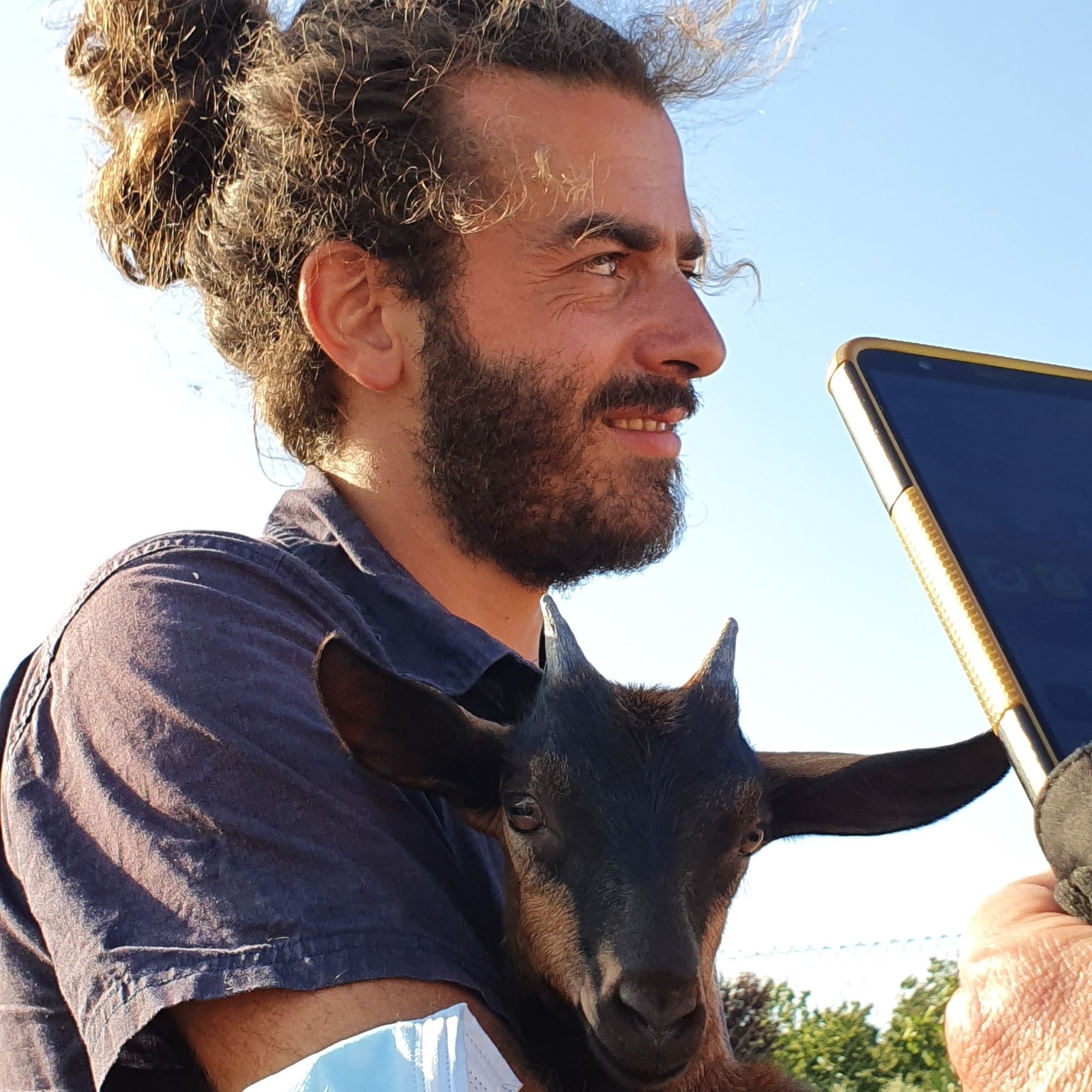 Matteo è il nostro primo contadino, cofondatore delle associazioni No Border e Pantasema è il nostro agricoltore diretto e responsabile del Progetto Pantasema con il coaching della Wiki Hostel Family e il supporto di tutto il Patchanka  Network oltre una larga rete di collaboratori, amic*, e volontari* da ogni parte del mondo.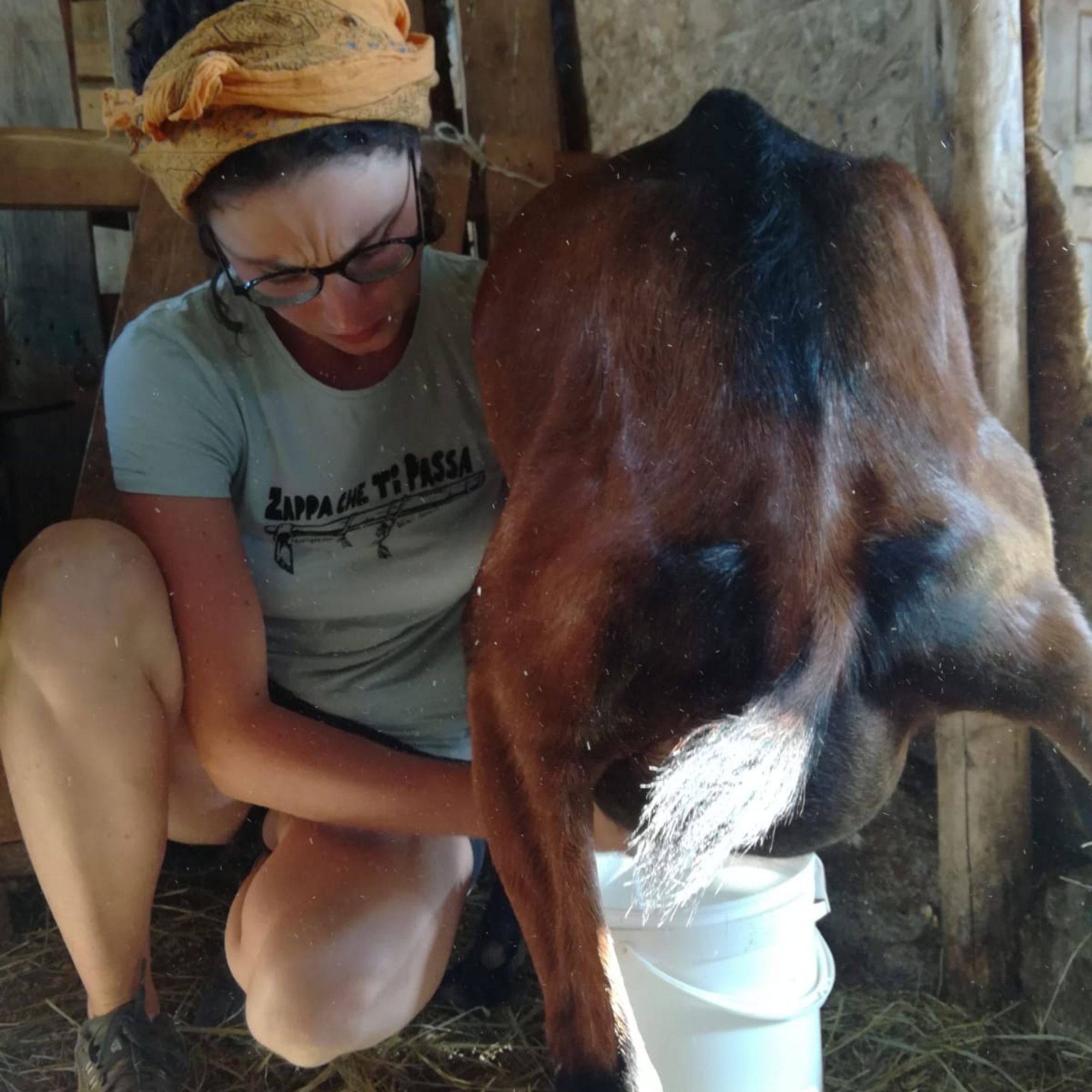 Rosalie è la nostra esperta di trasformazione casearia e allevamento di capre. Arrivata come volontaria SVE dalla Francia a Wiki Hostel è diventata con noi protagonista e colonna portante del progetto Pantasema ed è la referente 'sul campo' per il coinvolgimento e la formazione dei volontari, woofers e agro-viaggiatori italiani ed internazionali.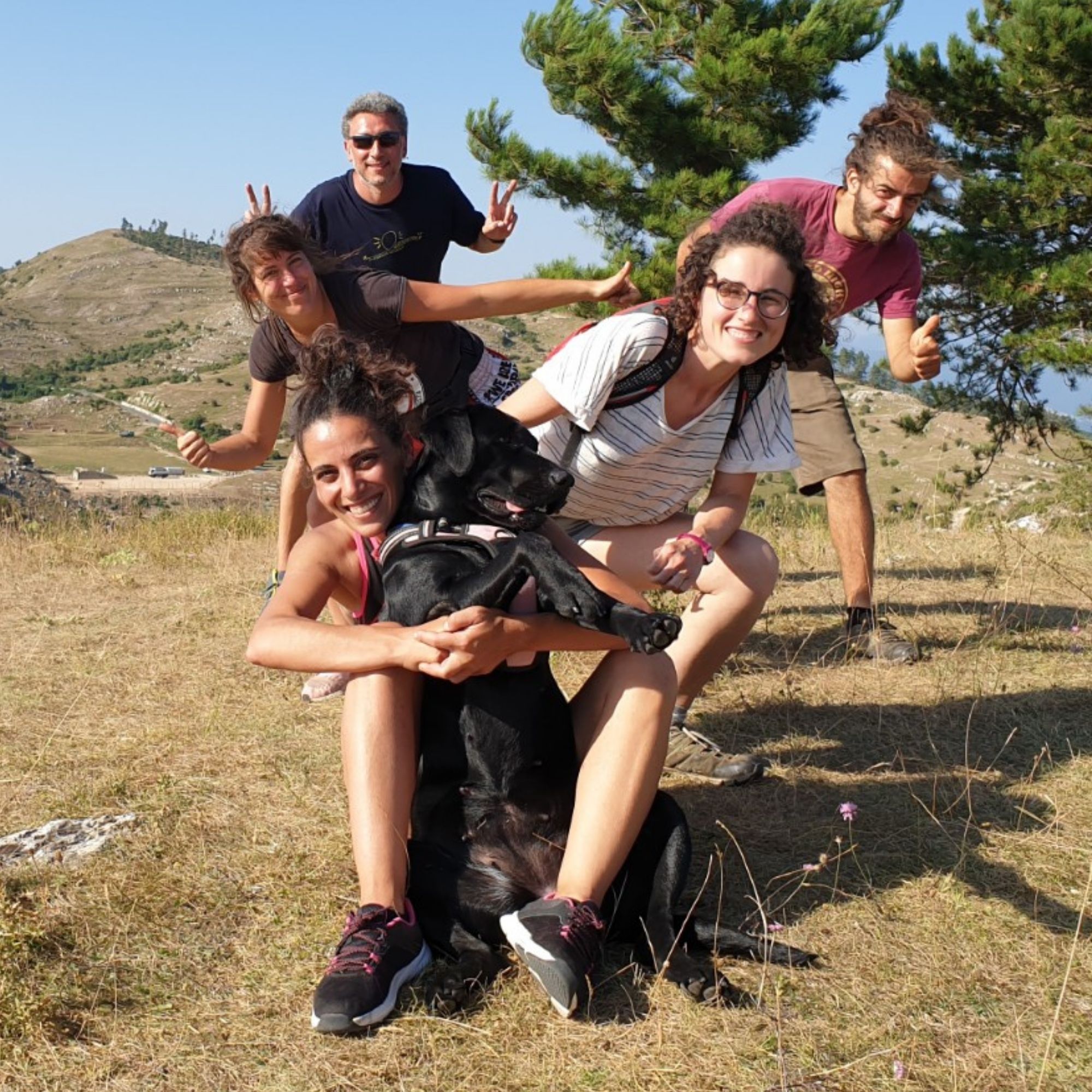 Agnese, Luca e Ulia sono co-fondatori di No di Border e Pantasema e supportano il progetto attraverso il coaching al progetto nella implmentazione di azioni di co-progettazione, networking, promozione. E responsabili offerta formativa per i volontari e destinatari delle attività del progetto negli spazi di Pantasema e del Social Club a Wiki Hostel.
Wiki Hostel is our hostelling social project, since 2009 one of the best hostels of Italy and most friendly hostel in the world. Opened and  runned by No Border ngo and managed by our Wiki Hostel Family social enterprise Wiki Hostel has ever been featured by a king of social hostelling, able to involve thousands of globetrotters into a local experience in touch with an authentic local community, just out of Rome. Wiki Hostel location is a typical "dolce vita" Villa, surrounded by a little green oasis and  Wiki Hostel mission is to generate a unique hostel experience and practice real hostelling, being open to our local community thanks to the activities and facilities provided by our Social Club. After the Covid global pandemic lockdown we decided to move forward our hostelling action by offering total free stay for globetrotters volunteers involved to help generating with us cross-cultural and sustainable local impact. Wiki Hostel moves forward and goes free so to regenerate our hostel experience being even more sustainable and social than ever! If you want to be our guest, you got to be an active volunteer! join us and our Wiki Hostel Family 😉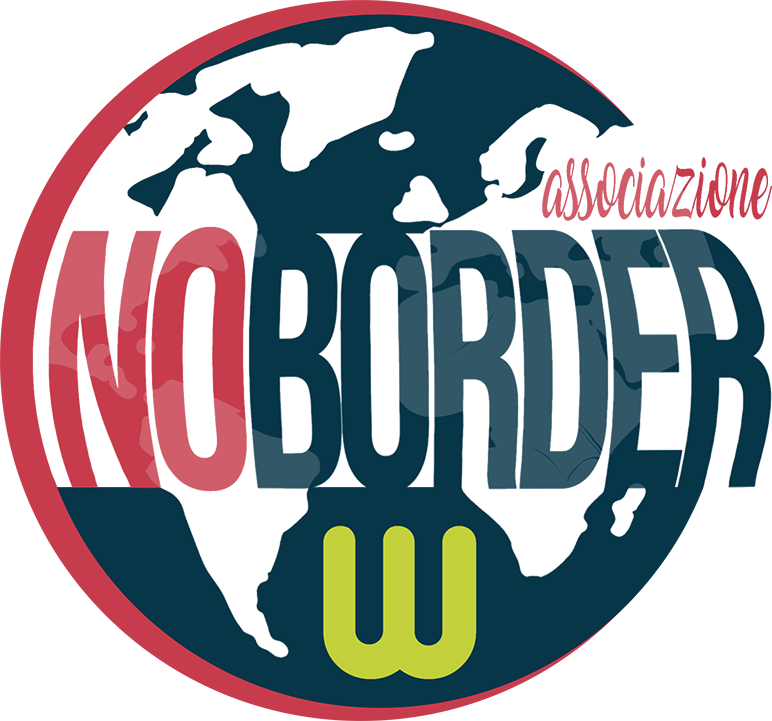 No Border is our partner volunteering ngo. With No Border we promote volunteering, sustainability, hostelling and social tourism. No Border develops: cross-cultural initiatives and events; actions oriented to facilitate the exchange between local and global. We activate several projects as the "Social Club" project involving all visitors and volunteers coming to Wiki Hostel, our social hostel project. We organize experiences, activities and run also the "Utopia" bookstore. We support, mentor and coach young people of any age being an active volunteers and aware travellers. We are actively involved to the sustainable development of our local community. We are social activists and co-founder of Patchanka network. With the help of our local and global volunteers we aim to offer to the local community as to national / international globetrotters and volunteers the opportunity to "meet the world" !

Siamo orgogliosamente parte di Patchanka Network!
Patchanka network is our social activist network between several ngos active between Zagarolo and Milano. We never walk alone, since 2001 we are actively involved to spread social rights and claims, promoting wherever we are a more human society, having no border and providing equality for all. The network includes several ngos, each of one featured by its own mission and activities involving every year thousands of people of different ages and needs. We promote social movements, race and gender equality, sustainability and natural agriculture, youth citizenship and underground culture, youth mobility and social tourism, reading and independent publishing, longlife learning, volunteering, sport for all. Practising the "think glocal, act local philosophy" we are active partisan for a global change, for a more sustainable planet, fair economy and more united world.